liquESTATE sells items acquired through consignment, estate sale purchase, and business & residential liquidation. Items can be sold on-site or from our 10,000 SF warehouse located just minutes from Houston. We use professional, licensed auctioneers to sell your items for the best possible price. We don't wait for interested parties to show up – we take your merchandise to a list of over 10,000 buyers.
Experience Where It Counts
liquESTATE's owner and the team have a combined 100+ years of experience in running estate sales, auctions, and galas throughout the great state of Texas. Owner, Felina Gennusa Hill, has nearly two decades of event planning & sales experience that she puts to work for you to maximize your profits. With over 800 events under her belt, you can count on liquESTATE to handle your sale effectively – and with integrity.
Felina Gennusa Hill is the founder, owner, and lead auctioneer for liquESTATE. She has a decade+ long career in the sales and event planning industry.
Having worked for top companies, including Walt Disney, Paramount, and the WB, Felina received some of the best marketing training available throughout her career. Felina believes that success is found in the details. She has spent over 15 years learning every detail needed to run a successful auction house and estate sale company.
Less than 7% of auctioneers in this country are women. Felina is not only a rarity in that respect, but she is also a trailblazer in the incorporation of auctioneering technology in the industry.
After becoming a licensed auctioneer, Felina quickly noted and became frustrated by the outdated methods used in the industry. She knew there had to be a better way to derive the most value possible from an estate than the current industry-standard methods. She didn't want her clients to have to hope the right buyer, interested in the correct item, happened to walk through the door of a sale.
Through the implementation of emerging technology, Felina was able to build a significant buyer list containing thousands of buyers across hundreds of categories.
She streamlined the process of putting estate sales in front of the right buyers to ensure the maximum possible value is obtained for each item for the seller. Her advanced systems also allow buyers to find rare items they might not be able to source locally.
An on-air personality for several networks during her career, she is also a capable emcee. When you combine her character, grit, and event planning experience, she organizes live events and galas that are unparalleled in the industry.
Felina's primary goal with liquESTATE is to ensure clients can liquidate estates quickly, at top of the market values, with little to no effort on their part. She also provides buyers the ability to find sought-after items without needing to drive hours each weekend to estate sales or auctions that may or may not have anything of interest to them.
Felina pushes industry boundaries and has willingly and exuberantly accepted the challenge to revolutionize the auction and estate sale landscape.
liquESTATE is a family-owned and operated business. As a mother of four, Felina is an expert at multitasking and managing the conflict that can sometimes arise in complicated estate situations.
An excellent snow skier, she hates to cook, and is proud to accept the label of idea-generator her children have bestowed upon her. Felina's drive is rooted in raising the bar and setting an example – for both the industry and her children.
These are some of our people. And they're pretty amazing.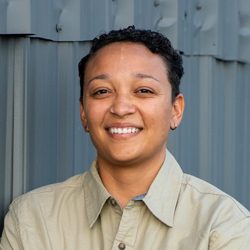 Operations Manager & Marketer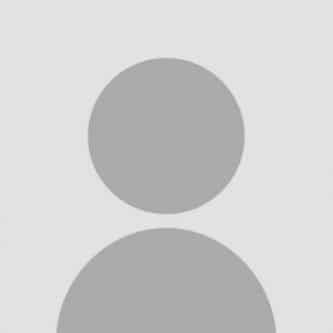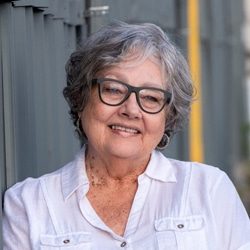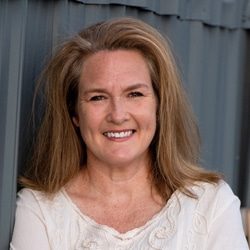 Cataloguer & Pick-up Manager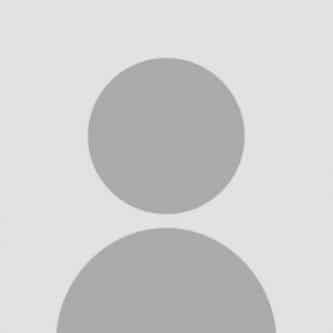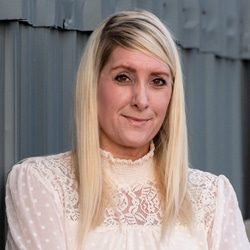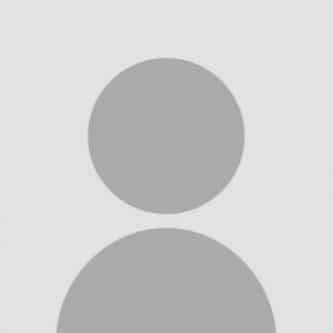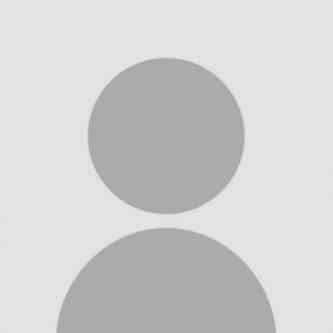 Warehouse & Shipping Manager
What do clients say about us?
Great service, communication, and great merchandise. I really like the great pictures and descriptions. Very helpful to make decisions on bids. Very nice and friendly personnel. We will buy again definitely. Thanks for going above and beyond."
"Enjoyed working with the crew to prepare for our sale."
"Always great finds here and amazing deals. The staff is friendly and courteous, and most of all professional. I am a regular customer now!"